Colorado Jack is a company founded on the values and principles of giving back. When owners Brian and Kim Engstrom searched for employment for their son, Cullen, whom at a young age was diagnosed with disruptive behavior disorder and autism, they quickly realized how difficult it can be. So as a way for them to help pay it forward, they created Colorado Jack Giveback; a fundraising program that provides resources, support, and job opportunities for individuals with cognitive and physical disabilities.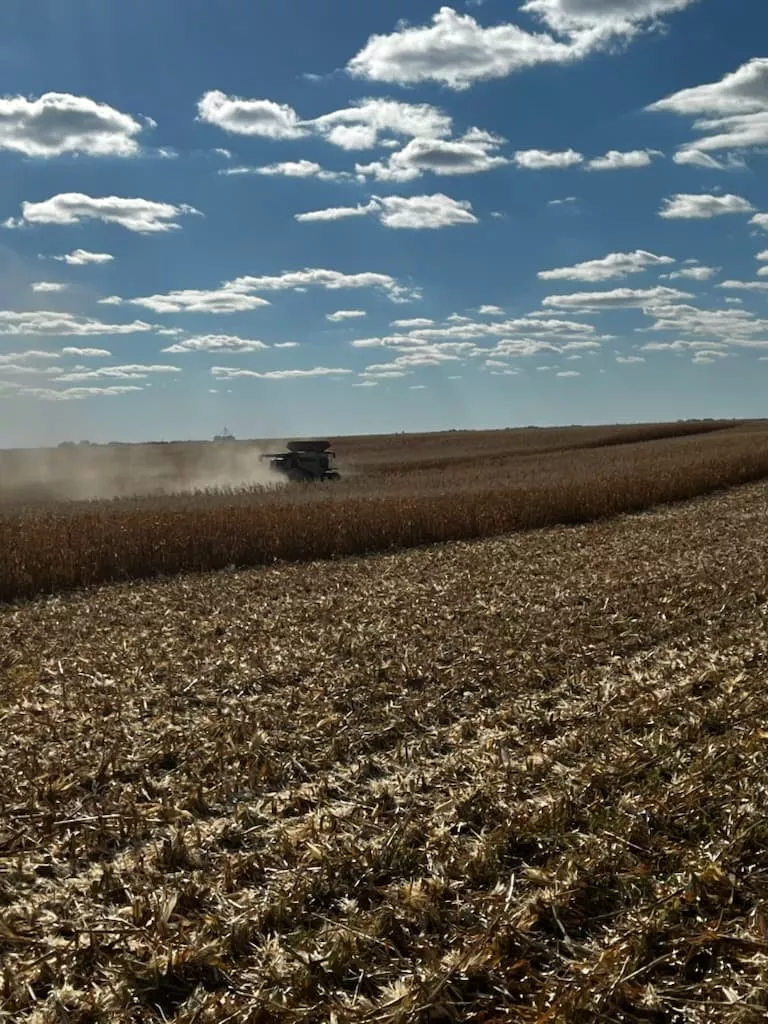 Colorado Jack Popcorn, the parent company of Colorado Jack Giveback, is a farmer grown company! We take pride in producing farm-to-shelf products because we believe that quality comes before the harvest. Working hand-in-hand with local growers across the western plains, it is important for us to cultivate strong relationships with them to ensure high quality kernels are produced. Colorado Jack is owned and operated by a 5th generation North Dakota farm family. In 2015, Brian Engstrom and his family decided to start producing pre-popped popcorn. After working with a chef to create unique blends of seasonings and flavors, our 5 legendary flavors were established. In addition to manufacturing high quality popcorn, we take pride in providing work for individuals with cognitive and physical disabilities. We believe that people are happiest when they have meaningful work, every bag of Colorado Jack Popcorn helps provide that purpose.
---
Let Us Know How We Can help!